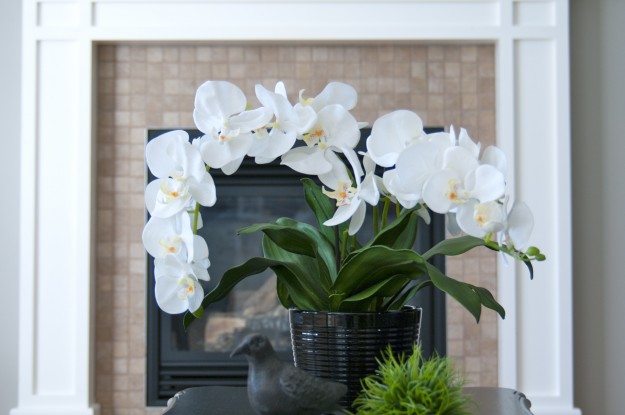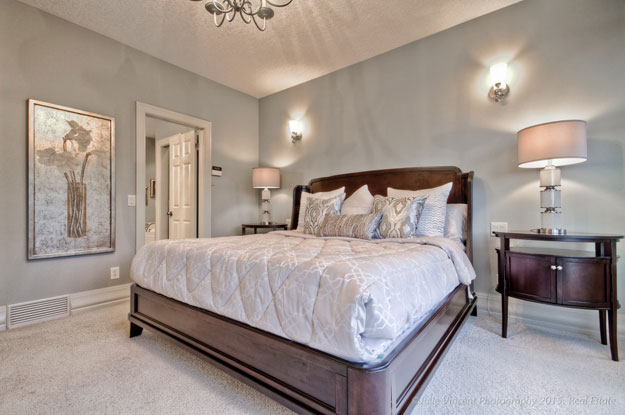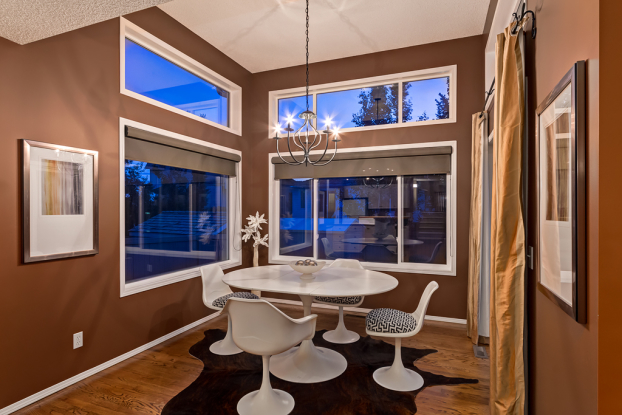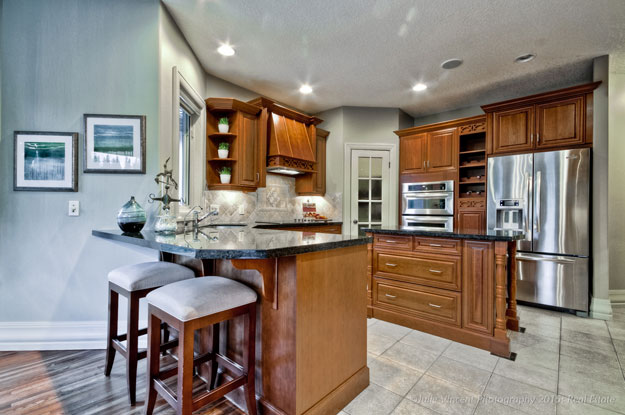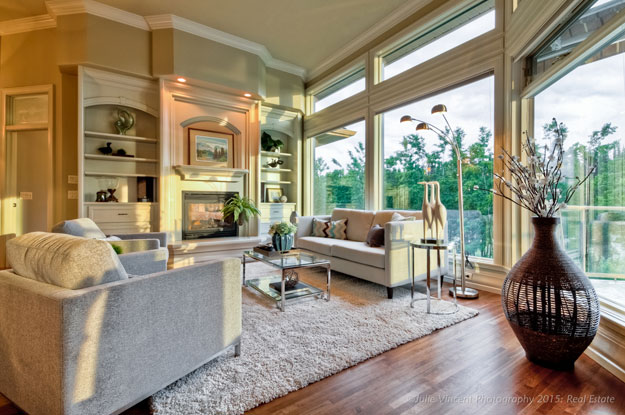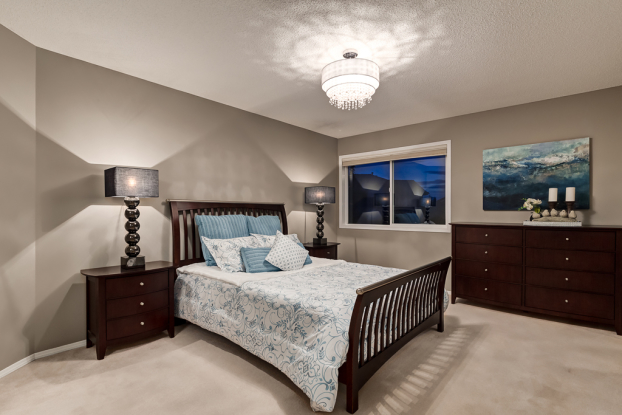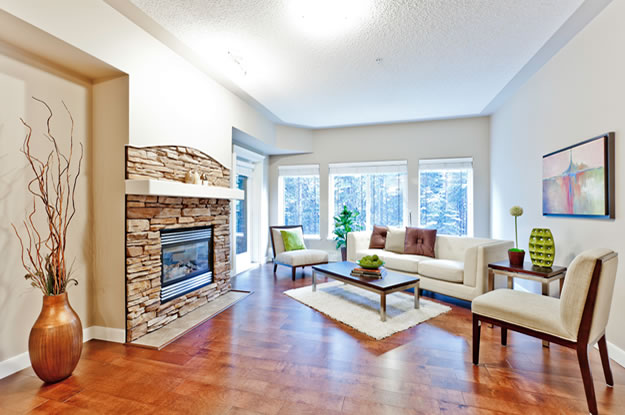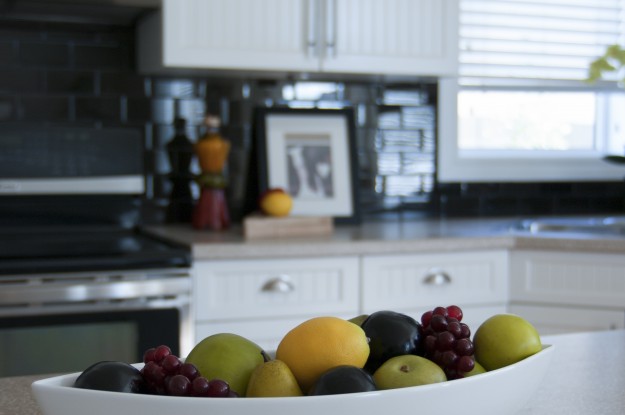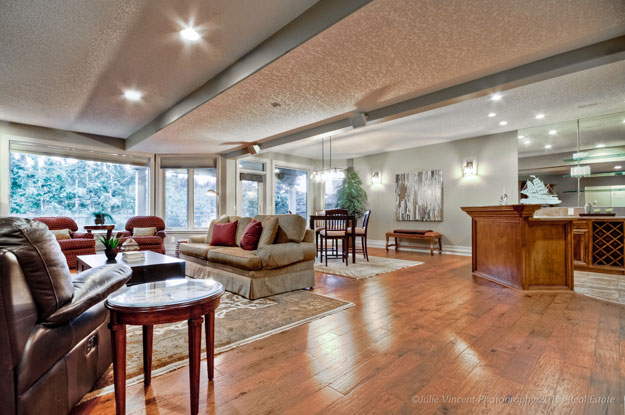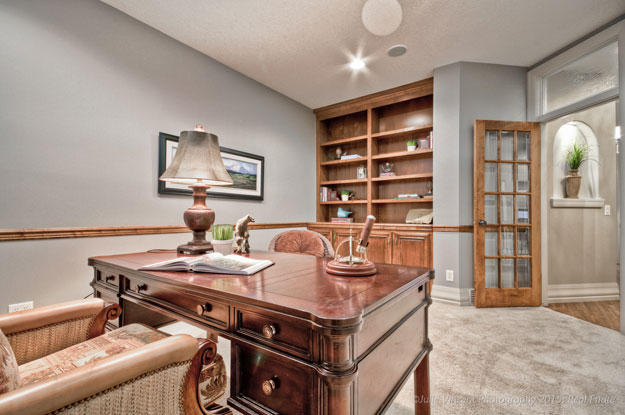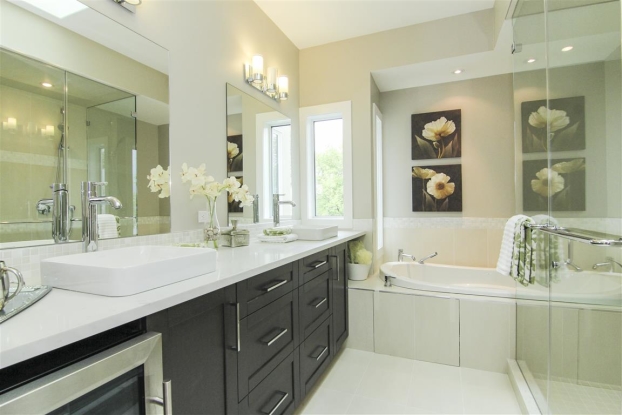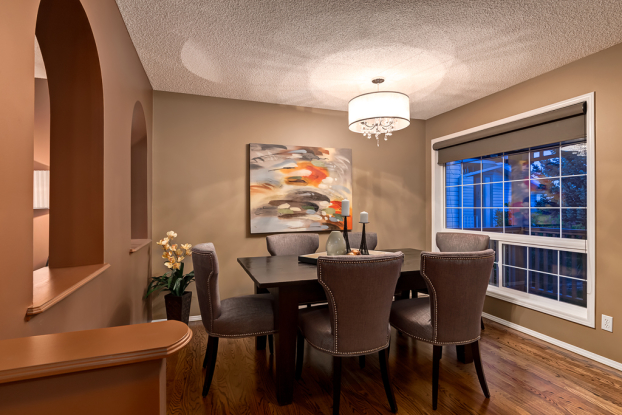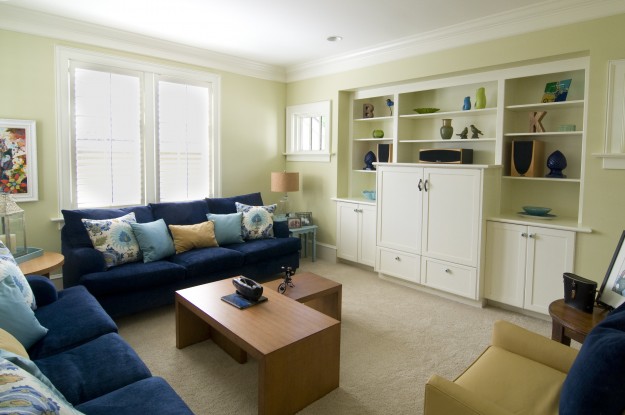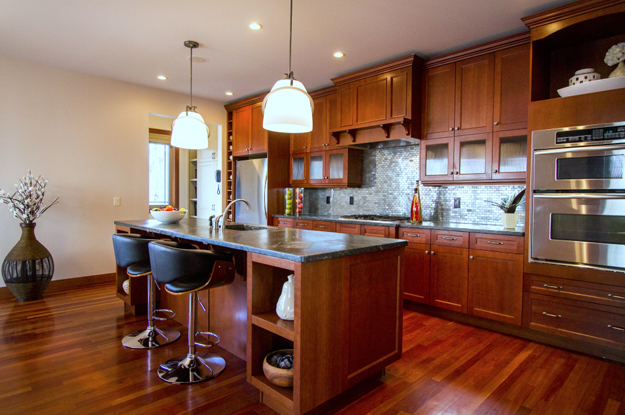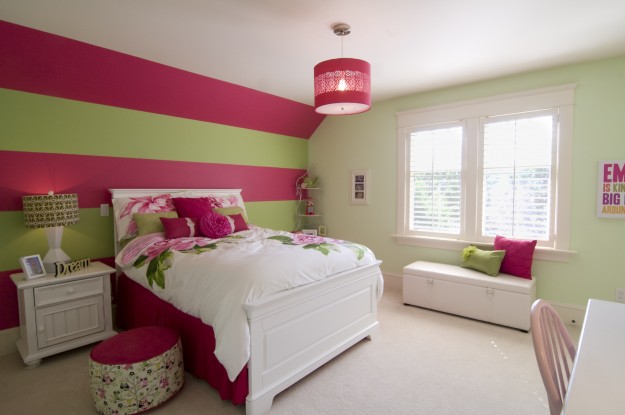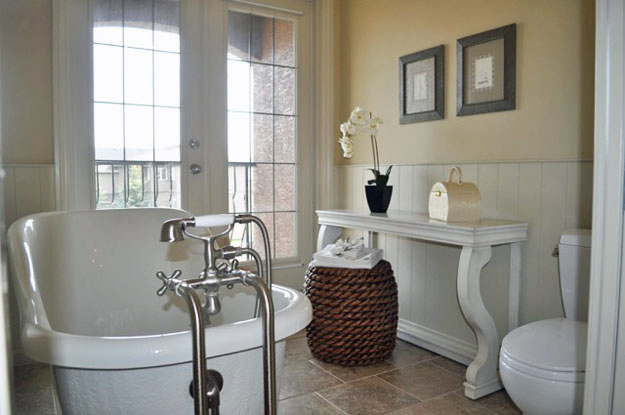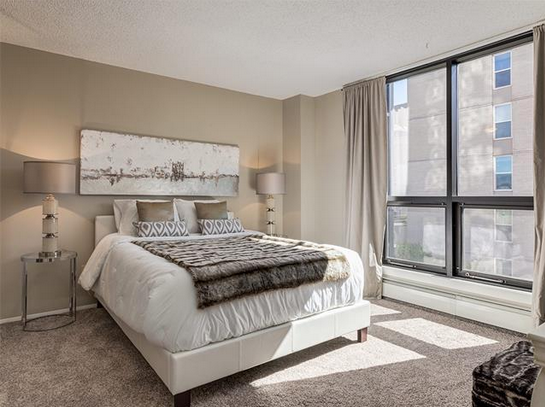 A restyled home can inspire a fresh start!
Ready to sell?
Maximize your home sale! Staging is not a cost, but an investment with proven returns. According to stats from the Real Estate Staging Association, properties staged before listing sell 85% faster than their unstaged counterparts. Less time on the market = fewer price reductions + less stress.
Staying put?
Appreciate your home more, whether you've just moved in or you've been settled for a while. We work with your treasures and help to select new pieces; consult on colour; maximize focal points and flow; and curate your collections.